Summit Quantity Surveyors
Tax Depreciation Experts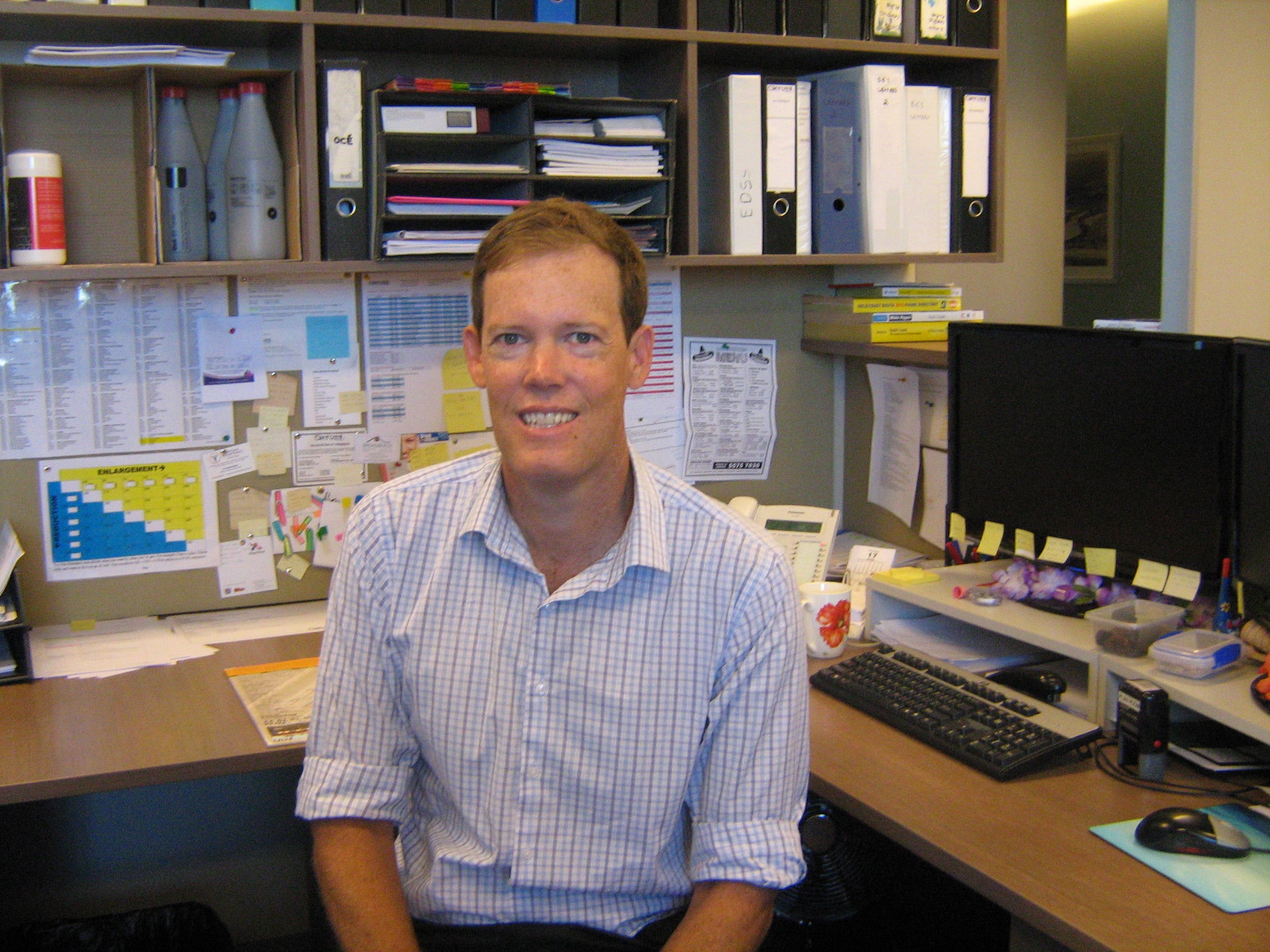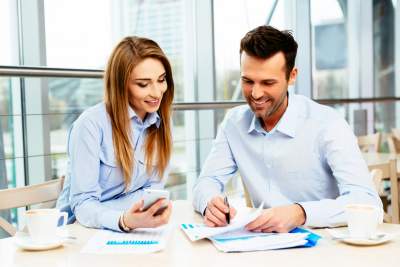 Summit Quantity Surveyors is a specialist firm of Quantity Surveyors that offers Quantity Surveying and Tax Depreciation services to the Queensland property market.
Summit is managed by Anthony Ellwood who has over 20 years of hands on experience in Quantity Surveying and the preparation of Tax Depreciation and Capital Allowance Schedules. Anthony is an Associate member of the Australian Institue of Quantity Surveyors (AAIQS) and a registered Tax Agent.
Anthony has also just been awarded membership as a Certified Quantity Surveyor (CQS) which means he has been recognised by the Australian Institute of Quantity Surveyors as having achieved the highest level of expertise within the Quantity Surveying profession.
Summit's specialist area of expertise is the provision of Tax Depreciation Schedules. We has earned an enviable reputation as one of the industry leaders in the Tax Depreciation field, with numerous local and interstate industry professionals recommending our services.
"The Summit team is so confident that they will maximise your depreciation deductions, that if we do not identify at least twice our fee in the first full year's depreciation, the report is ABSOLUTELY FREE, guaranteed."
Our Tax Depreciation Reports detail a full 40 years worth of depreciation so there is no need to ever update them unless you carry out renovations to the property. Our fee is also 100% tax deductable.
If you are looking to maximise your tax return on your residential, commercial or industrial investment property in Brisbane, Gold Coast, Sunshine Coast, Cairns & Townsville, talk to the Tax Depreciation experts, Summit Quantity Surveyors.
ABOUT SUMMIT
For over 25 years, Summit has earned an enviable reputation as one of the industry leaders in the field of Tax Depreciation and Capital Allowance schedules. Read about us here!
OUR SERVICES
Tax Depreciation Schedules
Construction Finance Reports
Valuations of Work in Progress Reports
Body Corporate Sinking Fund Reports
Replacement Cost Valuations
Builder's Quantities
Cost Planning and Estimating Services
Copyright - Summit Quantity Surveyors