Quantity Surveyor (QS) Services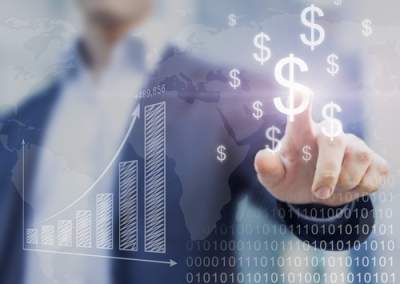 Summit Quantity Surveyors also offers the following Quantity Surveyor (QS) services to some of South East Queensland's premier Commercial Construction Companies, Bodies Corporate and Banking/Financial Institutions.
All of our services are undertaken by qualified experts who are well versed in the best practices that surround this specialised service. We can take care of all aspects related to project cost management, from procurement through to contractual services.
Our range of quantity surveyor services encompasses:
Builder's Quantities & Trade Package Preparation
Feasibility Reports
Bodies Corporate Sinking Fund & Insurance Replacement Cost Reports
Tender Preparation & Evaluation
Bills of Quantities
Construction Finance & Progress Payment Reports
Cost Planning & Estimating Services
With over 20 years' experience in the industry, we are able to offer you an attention to detail service and assurance that your project is in safe hands. We have built a respected reputation over the years and have provided services to a number of iconic building projects throughout the country.
If you would like a fee proposal for any of our quantity surveyor services, please feel free to contact us.
The Summit team would be pleased to discuss your construction related questions with you. No matter how large or how small your project might be, we are more than up to the challenge and look forward to discussing your individual requirements.
ABOUT SUMMIT
For over 25 years, Summit has earned an enviable reputation as one of the industry leaders in the field of Tax Depreciation and Capital Allowance schedules. Read about us
OUR SERVICES
Construction Finance Reports
Valuations of Work in Progress Reports
Body Corporate Sinking Fund Reports
Replacement Cost Valuations
Builder's Quantities
Cost Planning and Estimating Services
CONTACT US
Summit Quantity Surveyors Queensland-Wide Phone 1300 786 367 | info@summitqs.com